General Activities
A wide selection of activities can be found at - www.visitdumfriesandgalloway.co.uk This website has a varied selection of activities in the Dunfries and Galloway area.
Cycling
7 Stanes
There are a broad range of trails at Dalbeattie and with its costal setting and lack of any big hills it has a relaxed feel, but the riding is far from dull – the outcrops of rock and fine views make sure of that.
www.7stanes.gov.uk/forestry/achs-5rnffw
Guided Cycle Rides
The circular rides are suitable for all ages and ability, take approximately 3-4 hours at a steady pace and most are free!

www.visitdumfriesandgalloway.co.uk/cycling/guided-cycle-rides
Golf
Golf Course Finder
The following web site provides an easy way to find a large number of golf courses in the Dumfries and Galloway area - www.visitdumfriesandgalloway.co.uk/golf/find-golf-course/
Solway Golf Club
For relaxed golfing, discover the Solway Links 'pay and play' golf course near Southerness. The course enjoys spectacular views across the Solway Firth to the Lake District. www.solwaygolf.co.uk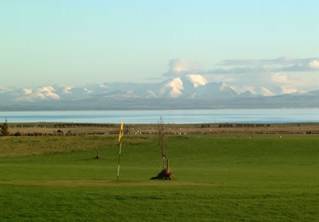 Southerness Golf Club
The course is situated on the Solway coast giving panoramic views of the Solway Firth , the Cumbrian Lake District and the Galloway Hills. Visitors are welcome as long as they member of a recognised golf club and have a handicap certificate.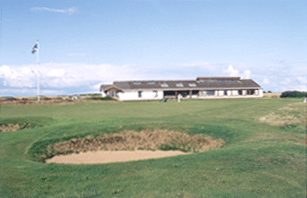 Sandyhills Golf Club
www.sandyhillsgolfclub.co.uk - Visitors to Sandyhills Golf Club must be accompanied by a member.
Colvend Golf Club
www.colvendgolfclub.co.uk - Situated on the Solway coast, the course offers challenging water features and tree lined fairways.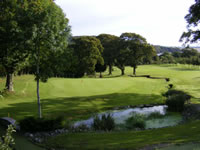 Dalbeatie Golf Club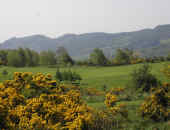 Craigieknowes Golf Club at Barnbarroch Farm, Dalbeattie (nearer to Kippford) no web site
Fishing
The following links provide a selection of sites for varied fishing experiences.
Contact: Denise Lawrenson on 07774 614711 or Lynette Dean on 07721 521772
For further information please email us at - info@forestnooklodge.com